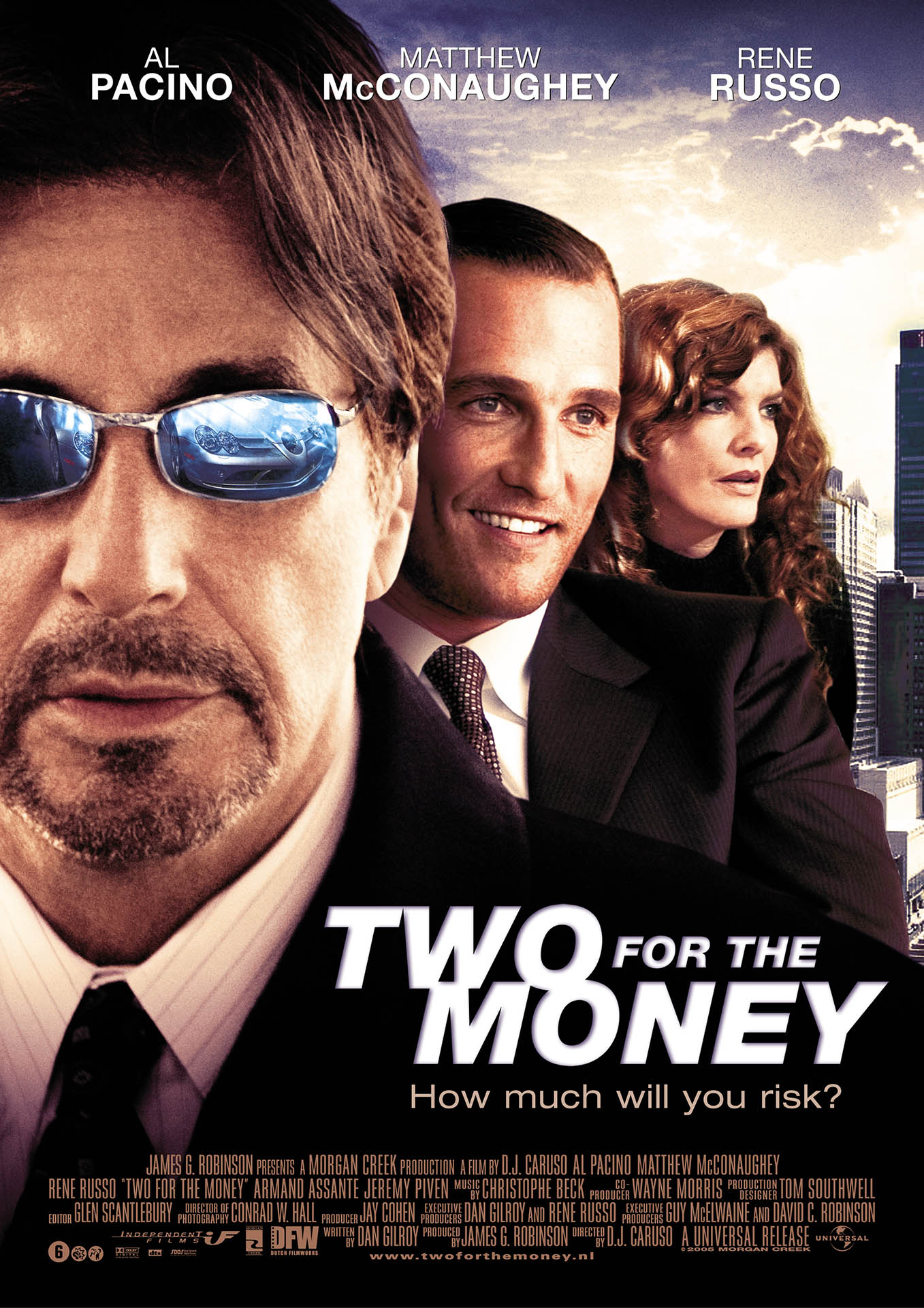 So, the second weekly update. It's going well, but today I'm ill. I stayed home from work and haven't done anything but mindless Youtube and Netflix.
Last weekend we went to the Van Abbe museum in Eindhoven. I always liked that museum. It made me think about the medium of the book and how to maybe translate it to something else than a paper book. They have a whole program dedicated to making sure people, that cannot use one or more of their senses, still get the experience of the works of art there. On the other hand, it made me think that the book in its current form will never be displayed in a museum. It's just not sexy enough. So there is definitely room for growth there.
Today I talked to a local crowdfunding network called Growfunding. Since someone suggested to use a platform like that for marketing purposes, I made an appointment with them. They liked the book, but see the difficulty in the marketing for it. I like the idea of working with them, but it made me realize that I'm not happy with the current form of the book. So the first thing I want to do is to make a plan to make a v1.1 version that I'm completely happy with. Once that is done, I'll make a plan to market and distribute.
New idea of the week: a full scale blown up version to put in a museum
Books sold: 0
Mood: a bit sick, but hopeful